The Marketplace will provide health insurance in 2019 to all Texans that signed up or are currently receiving health insurance. There is NO change to health coverage.
There is NO change to health coverage resulting from a U.S. District Judge's decision on Friday that the Affordable Care Act (ACA) is unconstitutional due to the Congressional repeal of the individual mandate penalty. The Marketplace will be open for business and individuals will continue to be eligible for federal subsidies. The court's decision will be appealed, and action by the U.S. Supreme Court may follow.
The Texas Association of Community Health Plans (TACHP) is composed of 12 member health plans located across Texas. In 2009 we began without a legal entity as a Consortium of 7 provider sponsored health plans and operated as a loose affiliation of individual health plans working collectively on a number of projects.
Our mission is to engage Texas community-based health plans in collective efforts promoting quality healthcare and administrative efficiency, particularly for services to Texans at low to moderate incomes.
TACHP health plans have earned the reputation as leaders in their communities through a dedication to consumer-focused healthcare for their residents and an understanding of the importance of partnerships with providers.
OUR MEMBER HEALTH PLANS COLLECTIVELY COVER MOST COUNTIES IN TEXAS. VISIT OUR MEMBERS PROFILES AND FIND THE MOST CONVENIENT PLAN FOR YOU.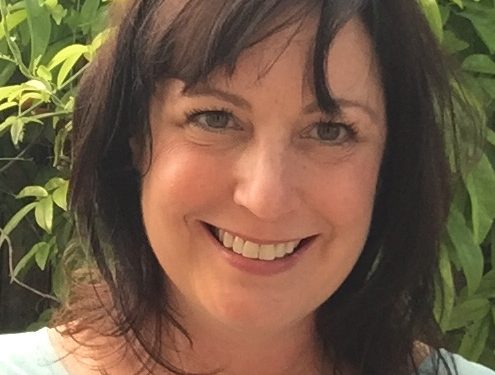 Efforts to save new moms clash with GOP's Medicaid cuts By…
THE TEXAS ASSOCIATION OF COMMUNITY HEALTH PLANS WORKS TO IMPROVE THE HEALTH OF THE PEOPLE WITHIN THEIR COMMUNITIES